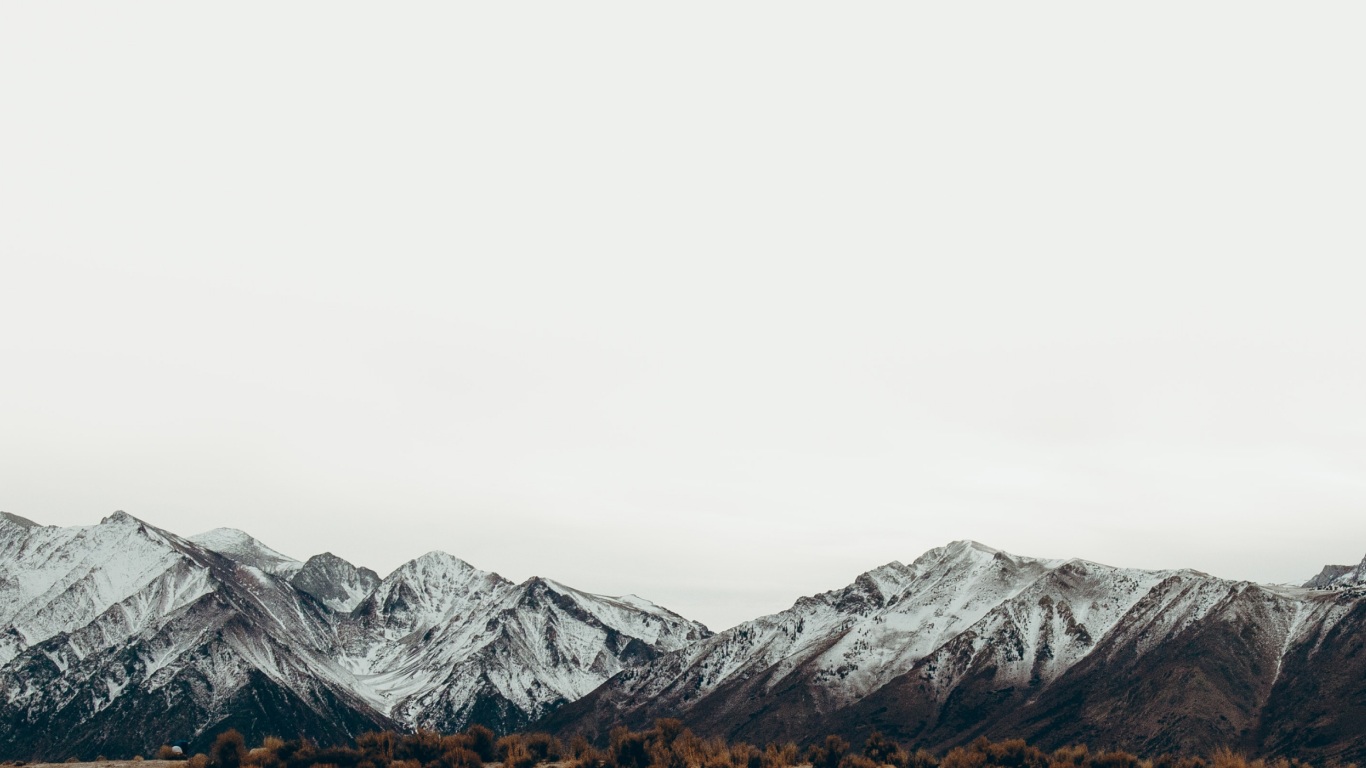 Create and grow your
unique website today
Our goal is simple – help others succeed. Whatever your digital and website needs are, we have a solution, and we would love a chance to work together!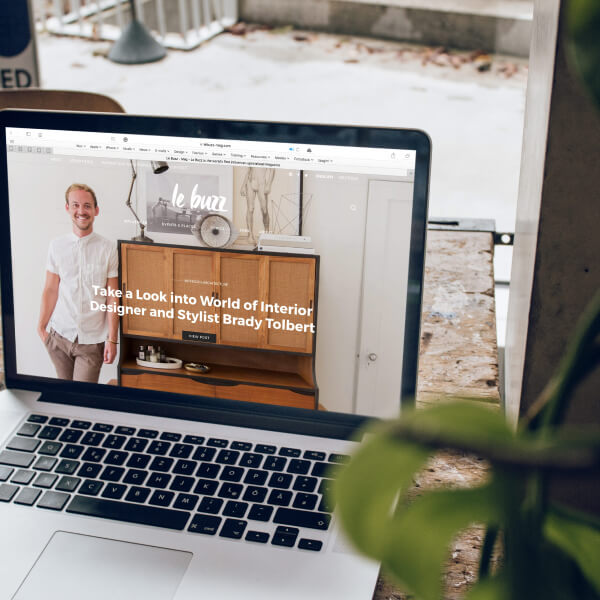 Web Design
ZRaven is a full-service web design, marketing, branding, software engineering, and consulting agency that is a trusted local business. Our mission is to lay out the stepping stones with an array of digital and traditional marketing strategies designed to increase brand visibility, digital presence, generate quality traffic and leads and deliver significant ROI and increased revenues to transform small and large sized businesses to help you fulfill your greatest capacity. We welcome the opportunity to talk with you, learn more, and discover the ways we can help you achieve your highest capacity.
We are a family owned and operated business who seeks to add high value and a personal touch to our business relationships.
Branding
The core elements of Branding AKA your visual identity system consist of your Logo, Color Palette, Typography, and
Layout/Communication Style. When used together in a consistent and thoughtful way, these elements
help to create a strong and compelling visual system. Your brand and vision influences the website created by ZRaven. Not only do they look amazing, but they are also designed for user engagement to generate more leads. Mobile is the fastest growing digital division and customers with smartphones and tablets expect an easy-to-navigate website when they engage with your business. We make sure all our clients have reliable, multi-functional websites that are easy to edit and maintain, but also compatible with all technologies and optimized for maximum exposure online.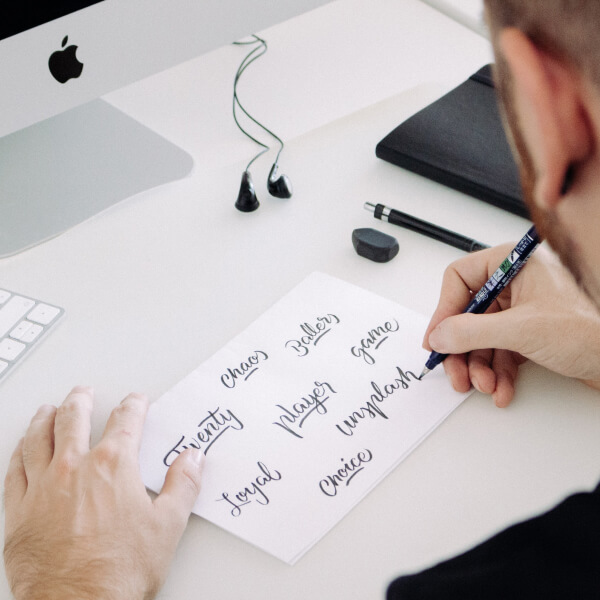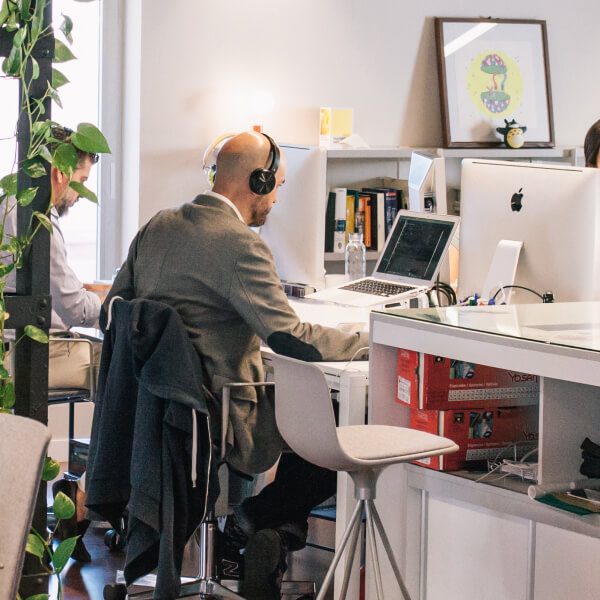 We are driven by values and relationships
The bottom line is, we succeed by helping our clients succeed, and we love to build long term relationships.
That is why we seek to build more than just a business, we want to build long lasting relationships. And we do that by making sure we have satisfied and successful partners & clients.
Let's work together on your
next web project